Staff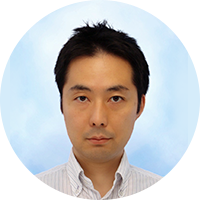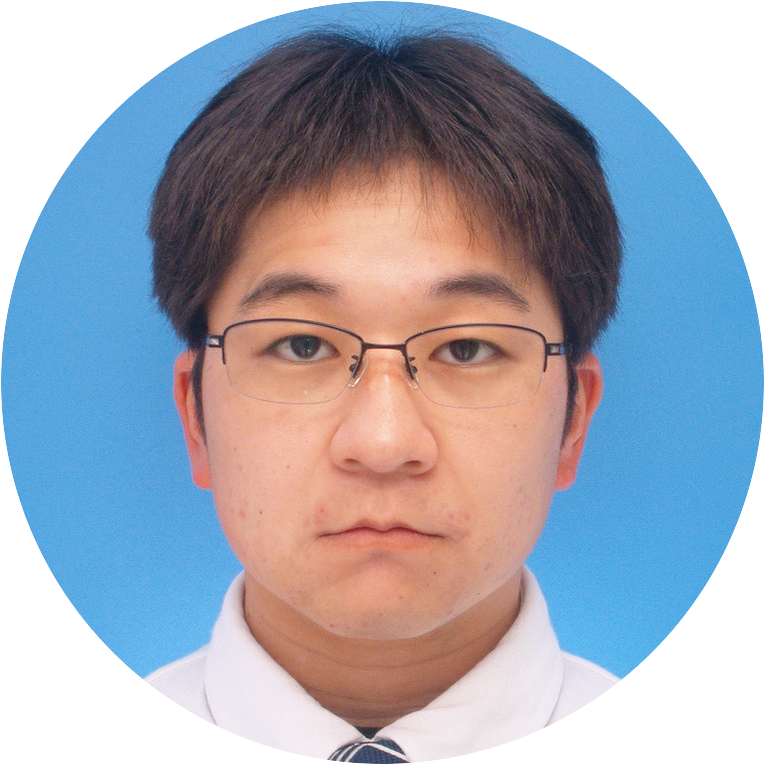 Exploring ion transport phenomena in solids for energy conversion and storage
Energy devices such as storage batteries (secondary batteries) and fuel cells not only support our daily lives and industries, but also play a key role in the realization of a low-carbon society by increasing the efficiency of energy use. The critical performance of these devices is determined by the energy conversion and storage materials.
Based on inorganic solid state chemistry and electrochemistry, Hirayama Lab. has been conducting research on the synthesis and functional development of energy conversion and storage materials, mainly solid-state materials in which ions move around (ionic conductors). In particular, we are developing new materials based on multi-scale spatio-temporal control in order to contribute to the realization of all-solid-state batteries based on electrochemical reactions at the solid-solid interface.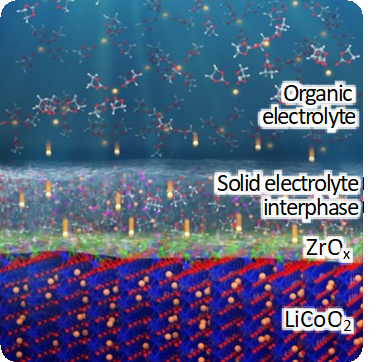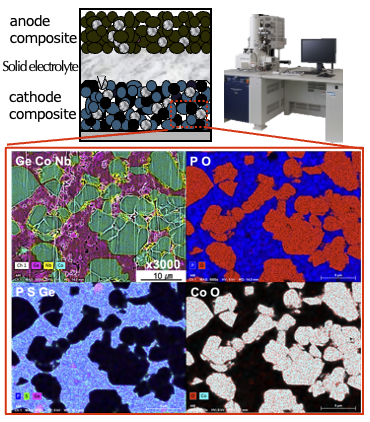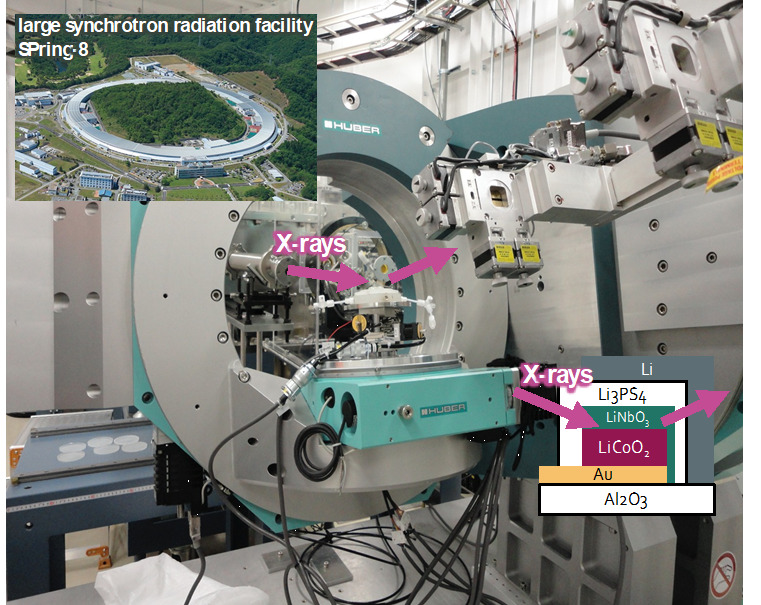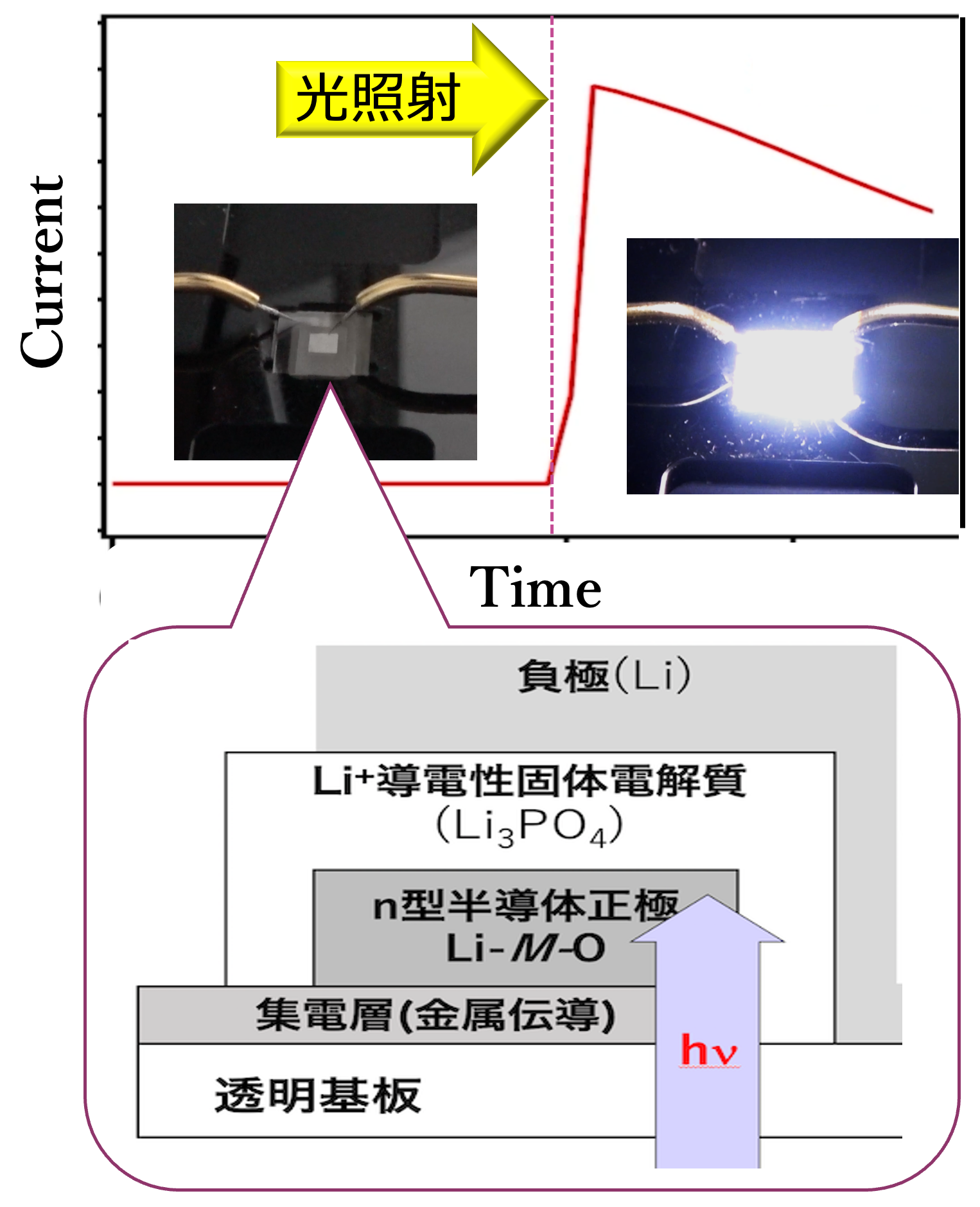 Representative Papers
"Dynamic Structural Changes at LiMn2O4/Electrolyte Interface during Lithium Battery Reaction", J. Am. Chem. Soc., 132, 15268-15276 (2010).
"Bulk-Type All Solid-State Batteries with 5 V Class LiNi0.5Mn1.5O4 Cathode and Li10GeP2S12 Solid Electrolyte", Chem. Mater., 28, 2634-2640 (2016).
"Effect of Surface Chemical Bonding States on Lithium Intercalation Properties of Surface-Modified Lithium Cobalt Oxide", Batter. Supercaps, 2, 454-463 (2019) .